Jameson Hunter Limited is a start up, categorized as a Small to Medium size Enterprise (SME). Currently, the company is readying itself for trading. Not trading at the moment, hopeful of reaching a stage where trading is possible. Trading might proceed with a developed cast of characters, such that scripts might be turned into graphic novels - thence published.
In addition, publishing in graphic novel form, is a springboard to film making.
The company aims to begin trading as development of the series of John Storm ocean and climate awareness reaches a point where publishing may be a viable proposition.
OFFICE ADDRESS
Jameson Hunter Limited
Solar Studios
Herstmonceux
BN271RF
United Kingdom
+44 (0)7747244134
jameson@jules-verne.org
CREATIVE CATALYSTS 2023 - 'JOHNNY24' - APPLICATION NO: 10068222
DCMS £30,000 GROWTH INNOVATE UK
DCMS £50,000 CATALYST INNOVATE UK
SUBSIDY BASIS - EU & IRELAND: DECLARATION
PROJECT SUMMARY - BRIEF DESCRIPTION (PITCH)
PUBLIC DESCRIPTION - MORE DETAILED OUTLINE
APPLICATION (HOW TO APPLY) QUESTIONS
Q1 APPLICANT'S LOCATION (Nil score) JAMESON HUNTER LTD SE
Q2 FINANCIAL ASSISTANCE (AWARDS) TO DATE (Nil score)
Q3 PROJECT SECTORS SCOPE ALIGNMENT - PUBLISHING & FILM (Nil score)
Q4 VIDEO DEMONSTRATION (Nil score)
Q5 IDENTIFIED PROBLEM (20 points)
Q6 APPROACH: PROPOSED SOLUTION (20 points)
Q7 PROJECT TEAM & RESOURCES (10 points) JUNE-SEPTEMBER
Q8 WHO ARE YOUR COMPETITORS (10 points)
Q9 ADDED VALUE (10 points)
Q10 PROJECT COSTS (10 points) - 3 YEAR PROJECTION EXAMPLE
Q11 RISKS (10 points)
Q12 VISION & AMBITION (10 points)
FINANCES
PROJECT SPEND PROFILE
TERMS & CONDITIONS - CAUTION ADVISED
APPLICATION AWAITING ASSESSMENT - FILED 15/O2/2023
EXPLOITATION PLAN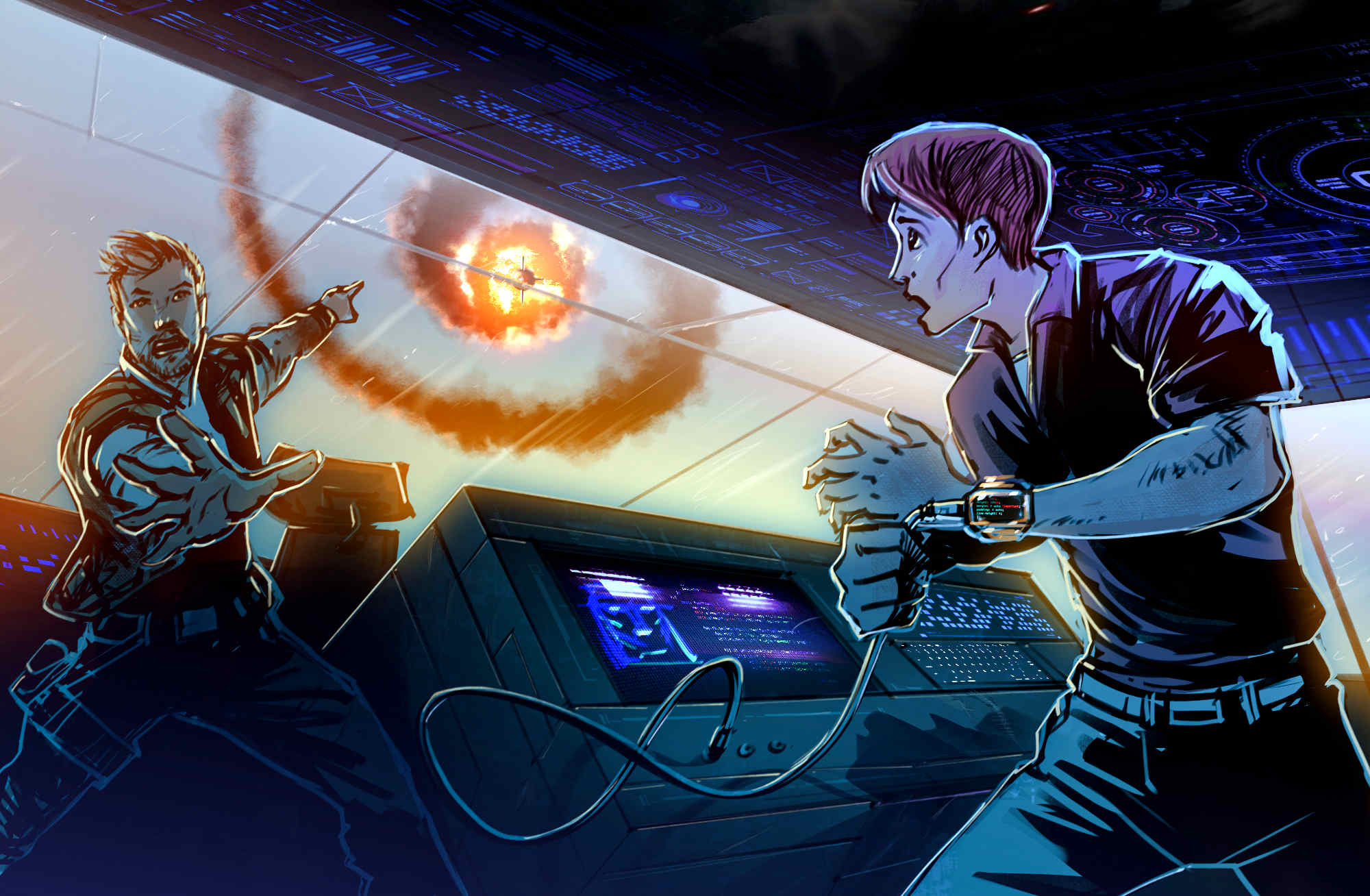 John Storm and Dan Hawk, at the helm of the Elizabeth Swann. No time to lose.
Great original stories, in need of character development for graphic novels.