The 'John Storm' franchise, is a series of original stories being developed for graphic novels and as screeplays, featuring the amazing artificially intelligent, zero emission, 'Elizabeth Swann' ship, and her rugged ocean conservationist, climate activist, Captain.
The first three adventures form a trilogy in which the main characters are established. John inherits a high tech autonomous ship from his Uncle, Professor Douglas Storm, who has disappeared. John is an adventurous conservationist, obsessive in collecting DNA, from his days studying anthropology.
During these adventures, John rescues a giant humpback whale. In his another foray, John accidentally becomes DNA enhanced, that coupled with his AI ship, makes him indispensable as an investigative marine archaeologist. He is called upon to investigate the sunken remains of Alexandria, when he discovers Cleopatra's mausoleum, with the sarcophagus stolen, leading to recovery, of a cloned Pharaoh Queen.
1ST SERIES TRILOGY - These original stories are being developed as screenplays & with a view to publication as graphic novels.
Scripts available to Actors, Directors, Producers & Publishers, considering project cooperation.
After that, Blue Shield request a survey of the sunken city of Port Royal, where John discovers Henry Morgan's long lost casket, and a code, to decipher a map to the real Treasure Island and Blackbeard's missing hoard of gems and gold. That completes the first series. In the 1st of a proposed second series, John cures the Pope of cancer using his Ark and a lightning fast nano-computer, as a modern medicine man. A Holy Compass of life. Soon after the apparent miracle recovery, the richest man in the world tries to acquire the technology clandestinely.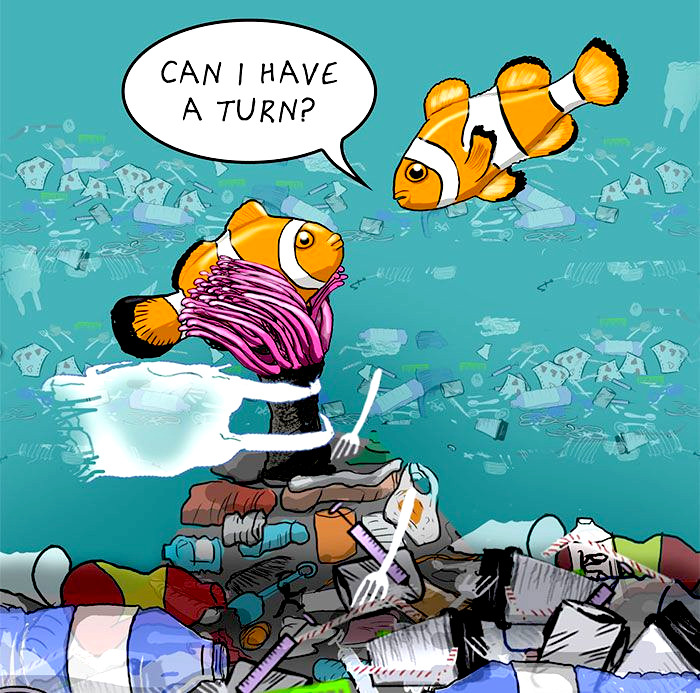 These adventures are plastic free : )