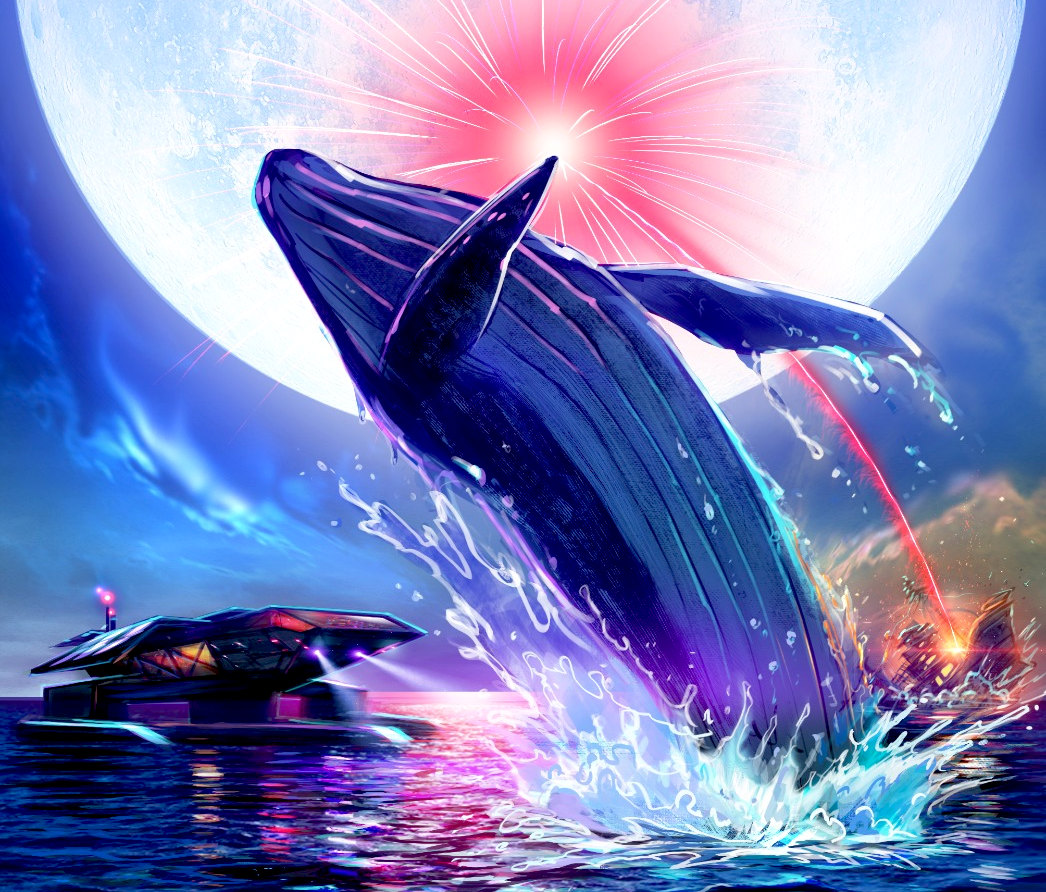 The giant humpback whale leaps for victory, after sinking a pirate whaling ship
Copyright protection is excellent for writers and artists, but trade mark registration adds another layer of IP for investors looking to stave off imitation. Where the film world is short of original stories, and in Hollywood, intellectual property is king.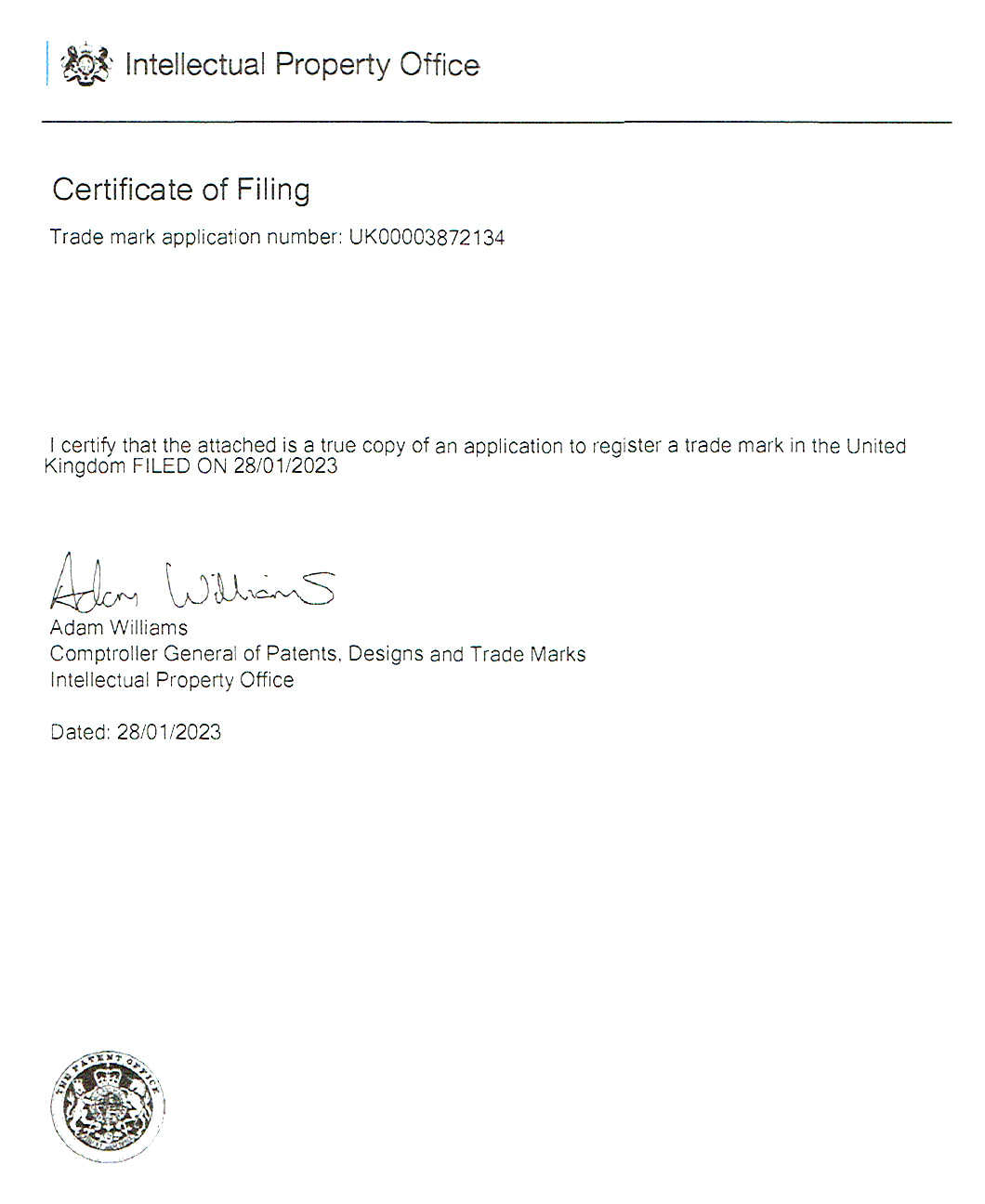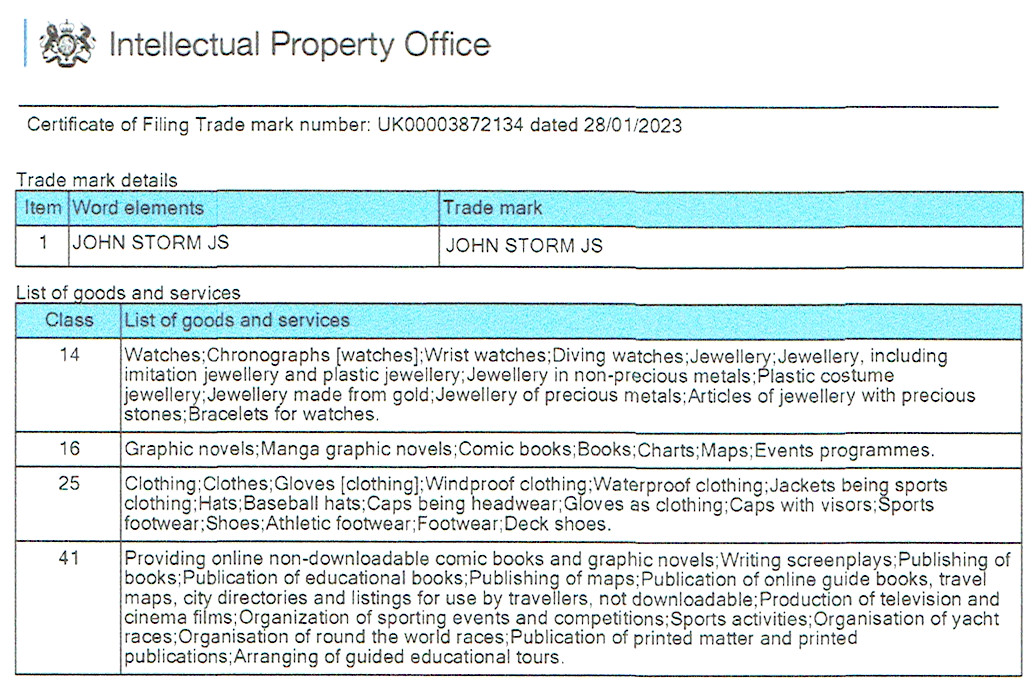 By way of protections for investors in Books, Graphic Novels, Films and Sporting Activities, the name "John Storm" has been registered as a trademark. In addition, the laws of passing off apply.
Kulo Luna is one of the adventures of John Storm, the ocean and climate adventurer who is obsessed with his DNA collection and protecting archaeological artefacts. John is the skipper of the stunning hydrogen powered ship: Elizabeth Swann. This trimaran is loaded with underwater survey equipment, and Hal, the onboard artificial intelligence, that guards the ship and is an electronic crew member. John is obsessed with his DNA collection, called the Ark, also securely installed in the Swann.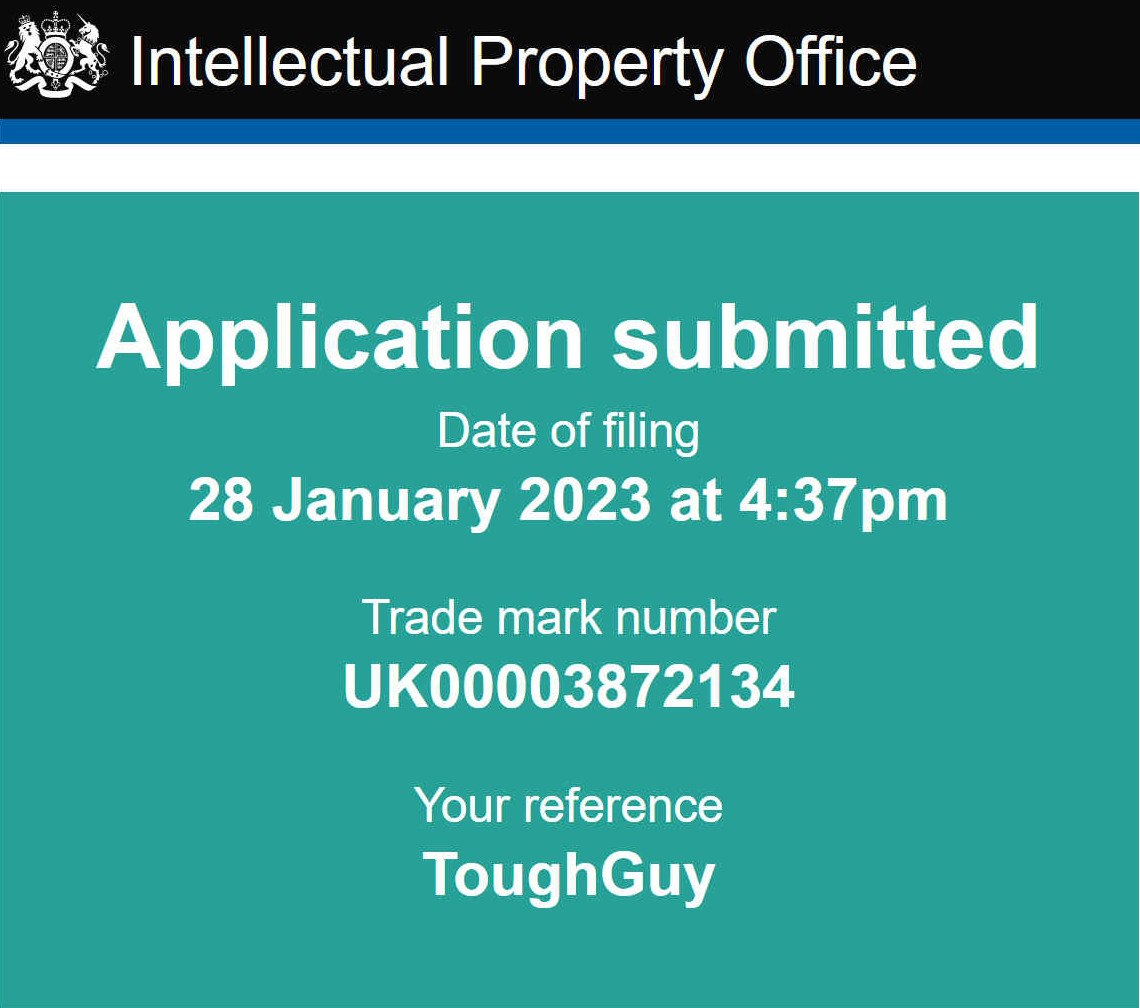 CLASSES: GOODS AND/OR SERVICES SELECTED (APPLIED FOR)

14

Watches; Chronographs [watches]; Wrist watches; Diving watches; Jewellery; Jewellery, including imitation jewellery and plastic jewellery; Jewellery in non-precious metals; Plastic costume jewellery; Jewellery made from gold; Jewellery of precious metals; Articles of jewellery with precious stones; Bracelets for watches.

16

Graphic novels; Manga graphic novels; Comic books; Books; Charts; Maps; Events programmes.

25

Clothing; Clothes; Gloves [clothing]; Windproof clothing; Waterproof clothing; Jackets being sports clothing; Hats;Baseball hats; Caps being headwear; Gloves as clothing; Caps with visors; Sports footwear; Shoes; Athletic footwear; Footwear; Deck shoes.

41

Providing online non-downloadable comic books and graphic novels; Writing screenplays; Publishing of books; Publication of educational books; Publishing of maps; Publication of online guide books, travel maps, city directories and listings for use by travellers, not downloadable; Production of television and cinema films; Organization of sporting events and competitions; Sports activities; Organisation of yacht races; Organisation of round the world races; Publication of printed matter and printed publications; Arranging of guided educational tours.
The names 'Kulo Luna' and 'Elizabeth Swann' are trade marks, the paternal rights and intellectual property of Jameson Hunter. Copyright is asserted as per sections 77 and 78 of the Copyright Designs and Patents Act 1988 and the Trade Marks Act 1994, as amended in the UK, the Trademark Act of 1946 (also known as the Lanham Act) in the USA, and as per the Berne Convention, internationally in terms of artistic copyright.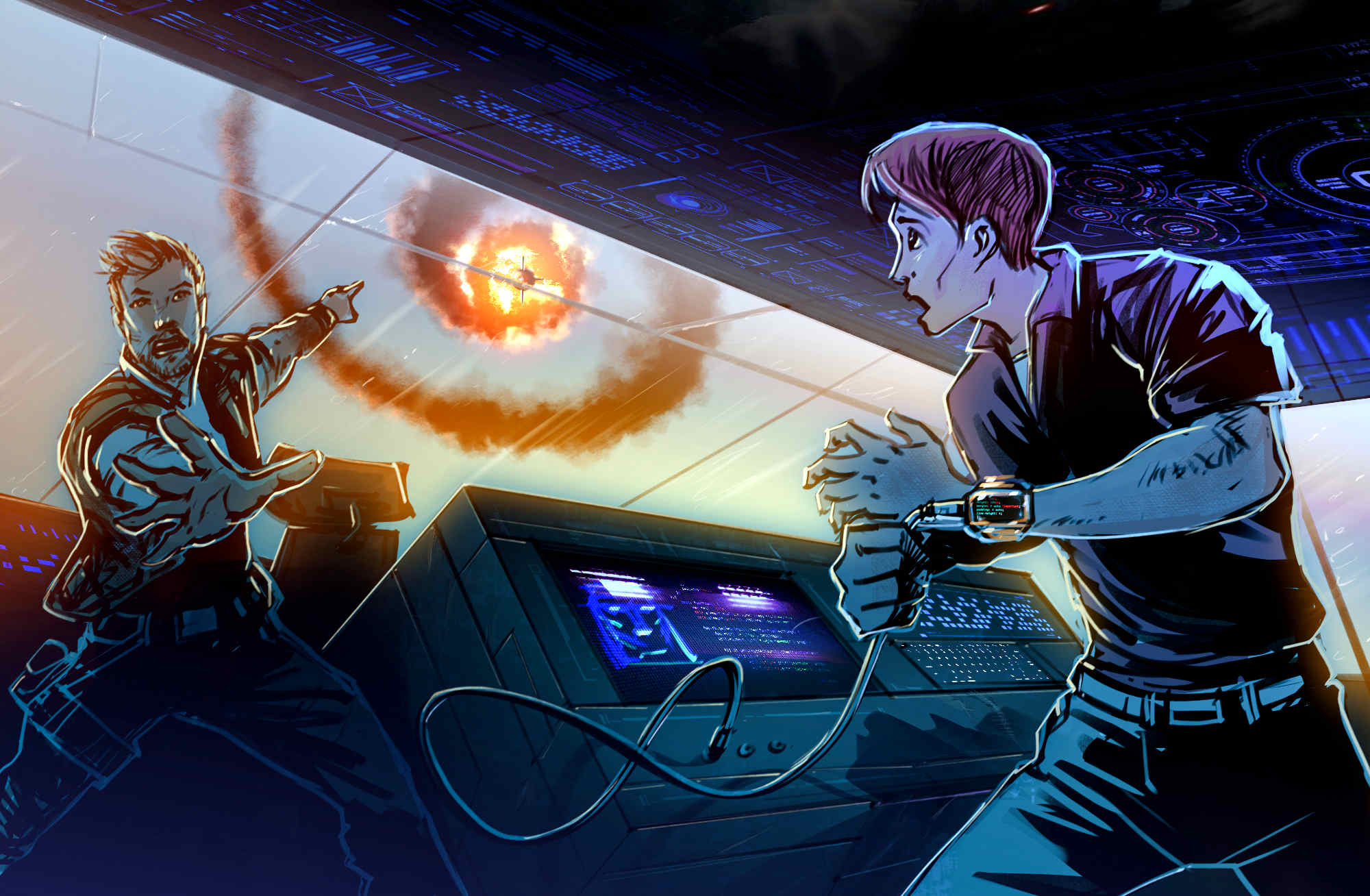 John Storm and Dan Hawk, at the helm of the Elizabeth Swann, discover they have no way to make it in the book or film world, but discover they make excellent comic characters, ideal for publication as graphic novels. Their friend Kulo-Luna is a humpback whale they saved from drowning while entangled in ghost fishing nets, also being surrounded by hungry great white sharks, looking to eat her. Copyright © illustration, Cleaner Ocean Foundation, all right reserved.