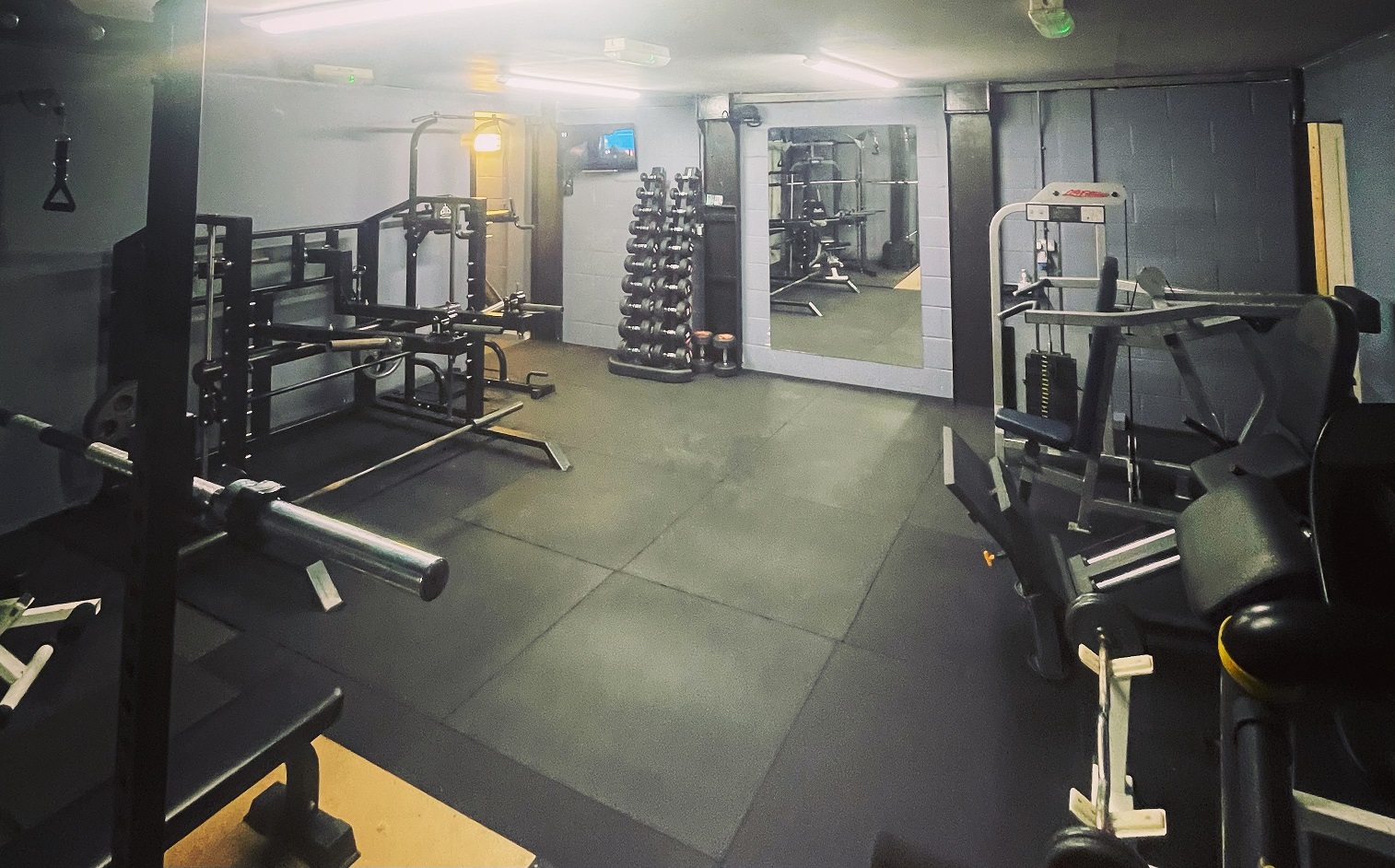 Eating well and keeping fit will prolong your life, increasing your enjoyment of your time on the planet.
We are very lucky to be alive, on a planet that is abundant in diversity. Humans are the most intelligent species on Earth. We are the guardians of all other life on the blue sphere and under the oceans. We'd like to keep it that way, inviting you to do all you can to conserve our way of life, excepting, trying to prevent ocean pollution and global climate warming.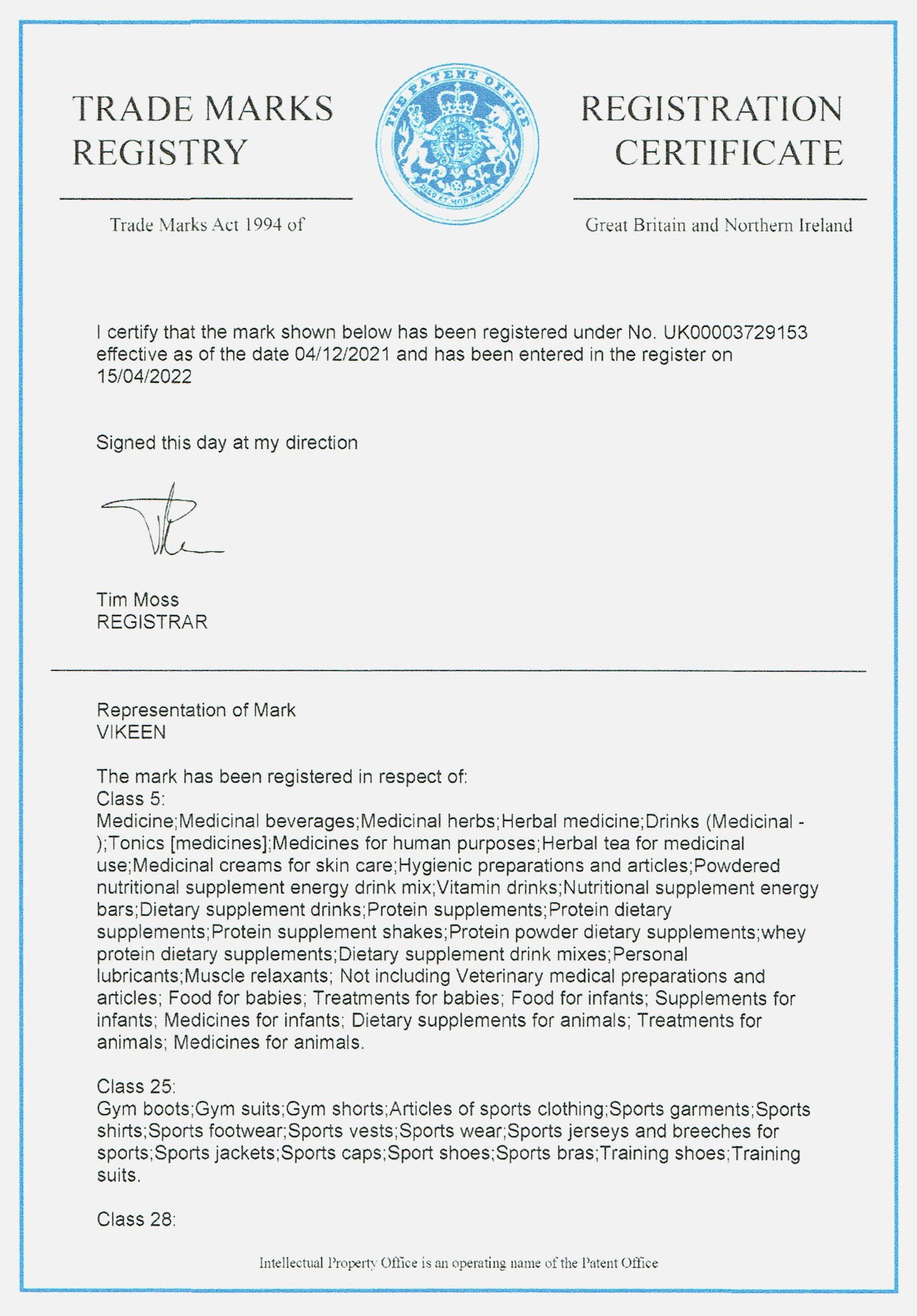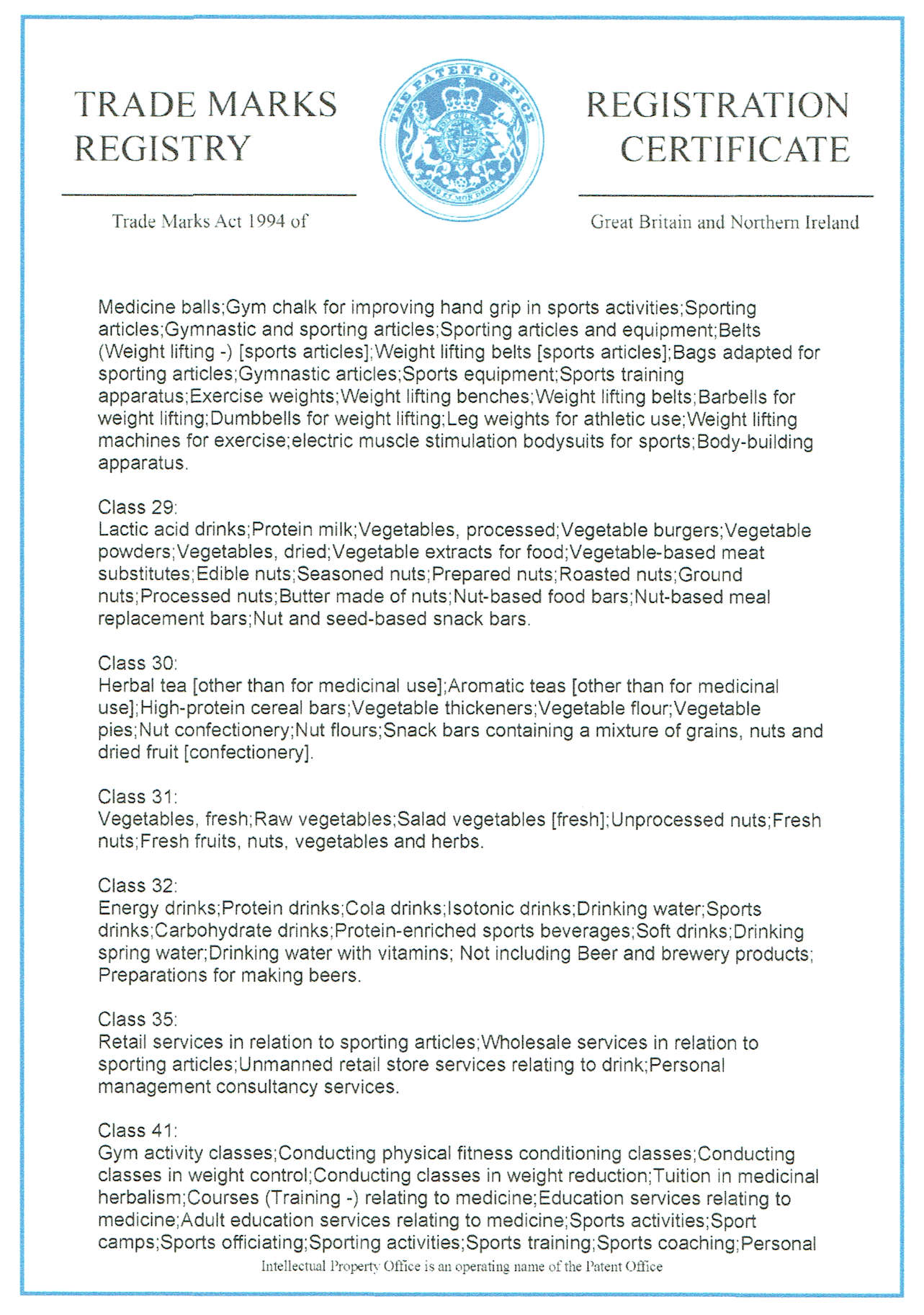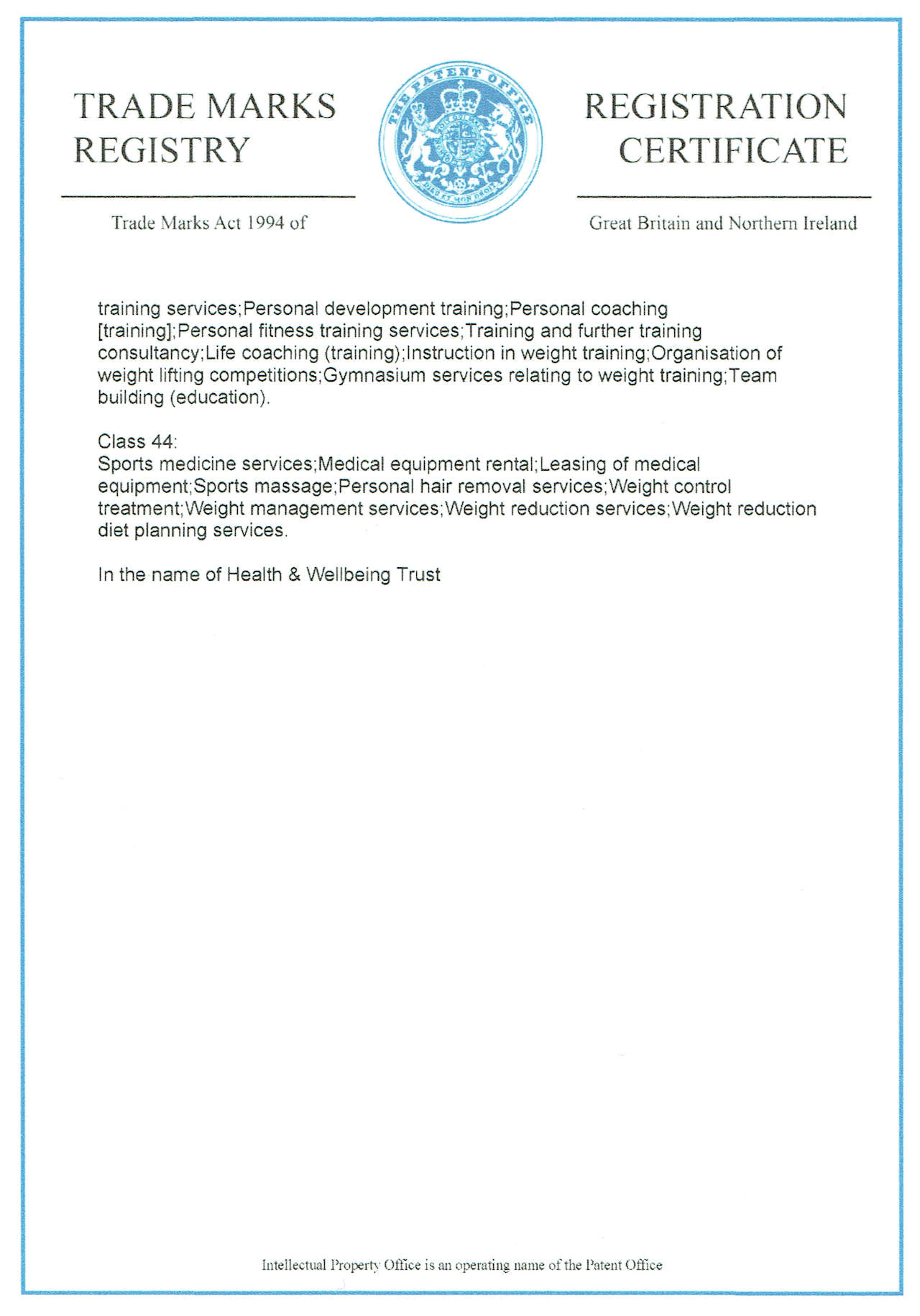 By way of protections for investors in the John Storm series, Books, Graphic Novels, Films and Sporting Activities, the name "VIKEEN" was registered as a trademark. In addition to the state granted monopoly rights, the laws of passing off apply.
CLASSES OF GOODS PROTECTED

Class 5

Medicine; Medicinal beverages; Medicinal herbs; Herbal medicine; Drinks (Medicinal -); Tonics [medicines]; Medicines for human purposes; Herbal tea for medicinal use; Medicinal creams for skin care; Hygienic preparations and articles; Powdered nutritional supplement energy drink mix; Vitamin drinks; Nutritional supplement energy bars; Dietary supplement drinks; Protein supplements; Protein dietary supplements; Protein supplement shakes; Protein powder dietary supplements; whey protein dietary supplements; Dietary supplement drink mixes; Personal lubricants; Muscle relaxants; Not including Veterinary medical preparations and articles; Food for babies; Treatments for babies; Food for infants; Supplements for infants; Medicines for infants; Dietary supplements for animals; Treatments for animals; Medicines for animals.

Class 25

Gym boots; Gym suits; Gym shorts; Articles of sports clothing; Sports garments; Sports shirts; Sports footwear; Sports vests; Sports wear; Sports jerseys and breeches for sports; Sports jackets; Sports caps; Sport shoes; Sports bras; Training shoes; Training suits.
Class 28

Medicine balls; Gym chalk for improving hand grip in sports activities; Sporting articles; Gymnastic and sporting articles; Sporting articles and equipment; Belts (Weight lifting -) [sports articles]; Weight lifting belts [sports articles]; Bags adapted for sporting articles; Gymnastic articles; Sports equipment; Sports training apparatus; Exercise weights; Weight lifting benches; Weight lifting belts; Barbells for weight lifting; Dumbbells for weight lifting; Leg weights for athletic use; Weight lifting machines for exercise; electric muscle stimulation bodysuits for sports; Body-building apparatus.

Class 29

Lactic acid drinks; Protein milk; Vegetables, processed; Vegetable burgers; Vegetable powders; Vegetables, dried; Vegetable extracts for food; Vegetable-based meat substitutes; Edible nuts; Seasoned nuts; Prepared nuts; Roasted nuts; Ground nuts; Processed nuts; Butter made of nuts; Nut-based food bars; Nut-based meal replacement bars; Nut and seed-based snack bars.

Class 30

Herbal tea [other than for medicinal use]; Aromatic teas [other than for medicinal use]; High-protein cereal bars; Vegetable thickeners; Vegetable flour; Vegetable pies; Nut confectionery; Nut flours; Snack bars containing a mixture of grains, nuts and dried fruit [confectionery].

Class 31

Vegetables, fresh; Raw vegetables; Salad vegetables [fresh]; Unprocessed nuts; Fresh nuts; Fresh fruits, nuts, vegetables and herbs.
Class 32

Energy drinks; Protein drinks; Cola drinks; Isotonic drinks; Drinking water; Sports drinks; Carbohydrate drinks; Protein-enriched sports beverages; Soft drinks; Drinking spring water; Drinking water with vitamins; Not including Beer and brewery products; Preparations for making beers.

Class 35

Retail services in relation to sporting articles; Wholesale services in relation to sporting articles; Unmanned retail store services relating to drink; Personal management consultancy services.

Class 41

Gym activity classes; Conducting physical fitness conditioning classes; Conducting classes in weight control; Conducting classes in weight reduction; Tuition in medicinal herbalism; Courses (Training -) relating to medicine; Education services relating to medicine; Adult education services relating to medicine; Sports activities; Sport camps; Sports officiating; Sporting activities; Sports training; Sports coaching; Personal training services; Personal development training; Personal coaching [training]; Personal fitness training services; Training and further training consultancy; Life coaching (training); Instruction in weight training; Organisation of weight lifting competitions; Gymnasium services relating to weight training; Team building (education).

Class 44

Sports medicine services; Medical equipment rental; Leasing of medical equipment; Sports massage; Personal hair removal services; Weight control treatment; Weight management services; Weight reduction services; Weight reduction diet planning services.

John Storm, the ocean and climate adventurer, is a firm believer is good nutrition. Being fit and eating healthy allows him to dive the oceans and pursue his obsession for his DNA collection - and protecting submerged archaeological artefacts.
In rescuing the giant humpback whale, John and Suki Hall (a marine biologist) discover the amazing health benefits of Solar Cola and Solar Tonic, when the feed a couple of crates to the poorly whale, and she soon becomes playful, from being seriously injured. John and Suki also know that a good diet, rich in protein, is important for healing.
Later, in The Holy Compass, John and Tricia (Patricia Leopard, Cleopatra's alias) administer the drink to Pope Peter Benedict, who has stage four lung cancer, one of the most prevalent forms in particulate polluted cities. This is after they inject the Pontiff with a specially tailored CRISP virus. John administers a cocktail of supplements to boost the healing ability of the wise old religious principal.
Call it a miracle of modern science, but the combination of therapeutic fortifications cures the leader of the Catholic world. Who proclaims John to be a "medicine man." Since, nobody has ever recovered from the advanced stage of the disease.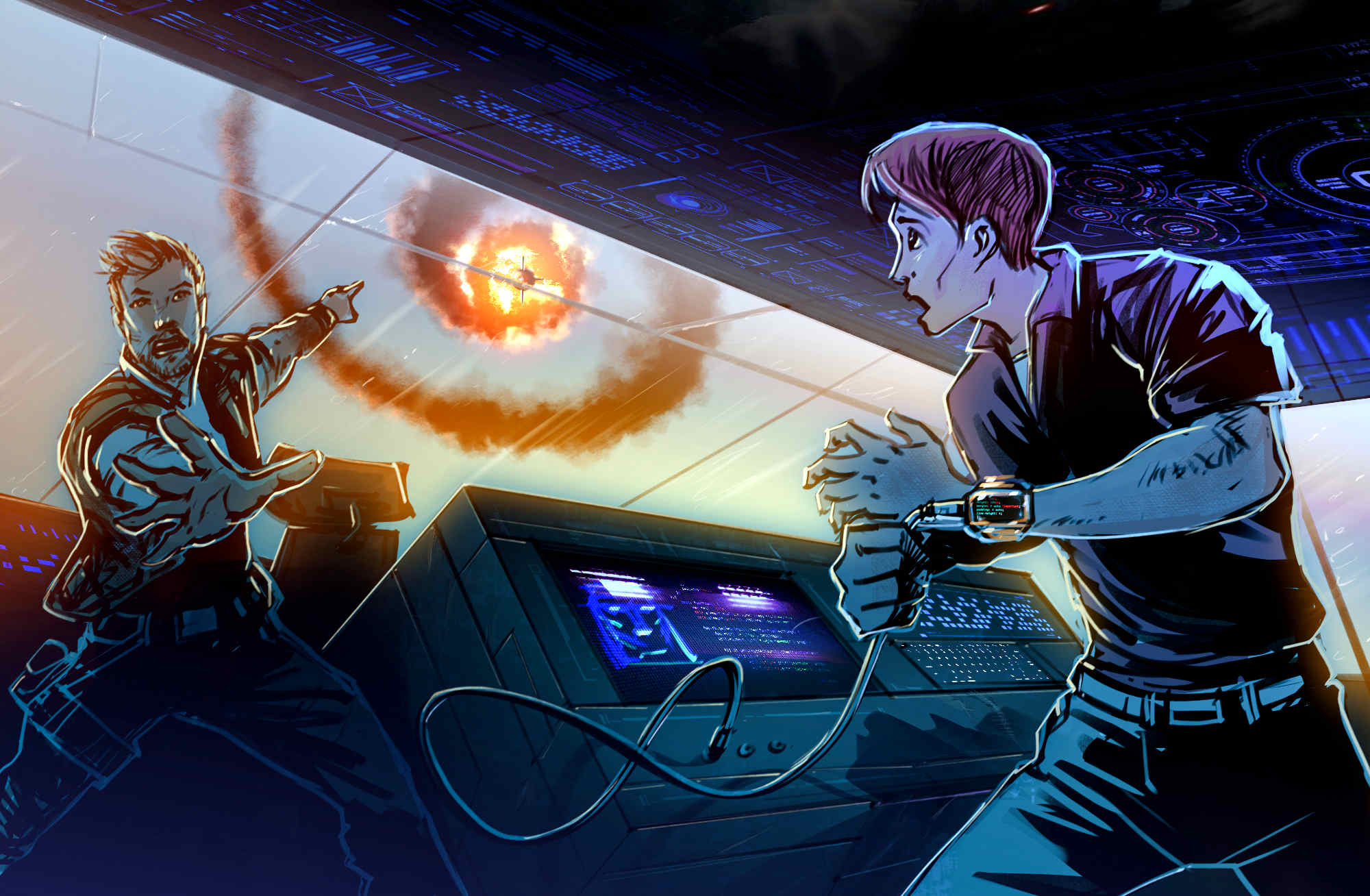 John Storm and Dan Hawk, at the helm of the Elizabeth Swann, discover they have no way to make it in the book or film world, but discover they make excellent comic characters, ideal for publication as graphic novels. Their friend Kulo-Luna is a humpback whale they saved from drowning while entangled in ghost fishing nets, also being surrounded by hungry great white sharks, looking to eat her. Copyright © illustration, Cleaner Ocean Foundation, all right reserved.