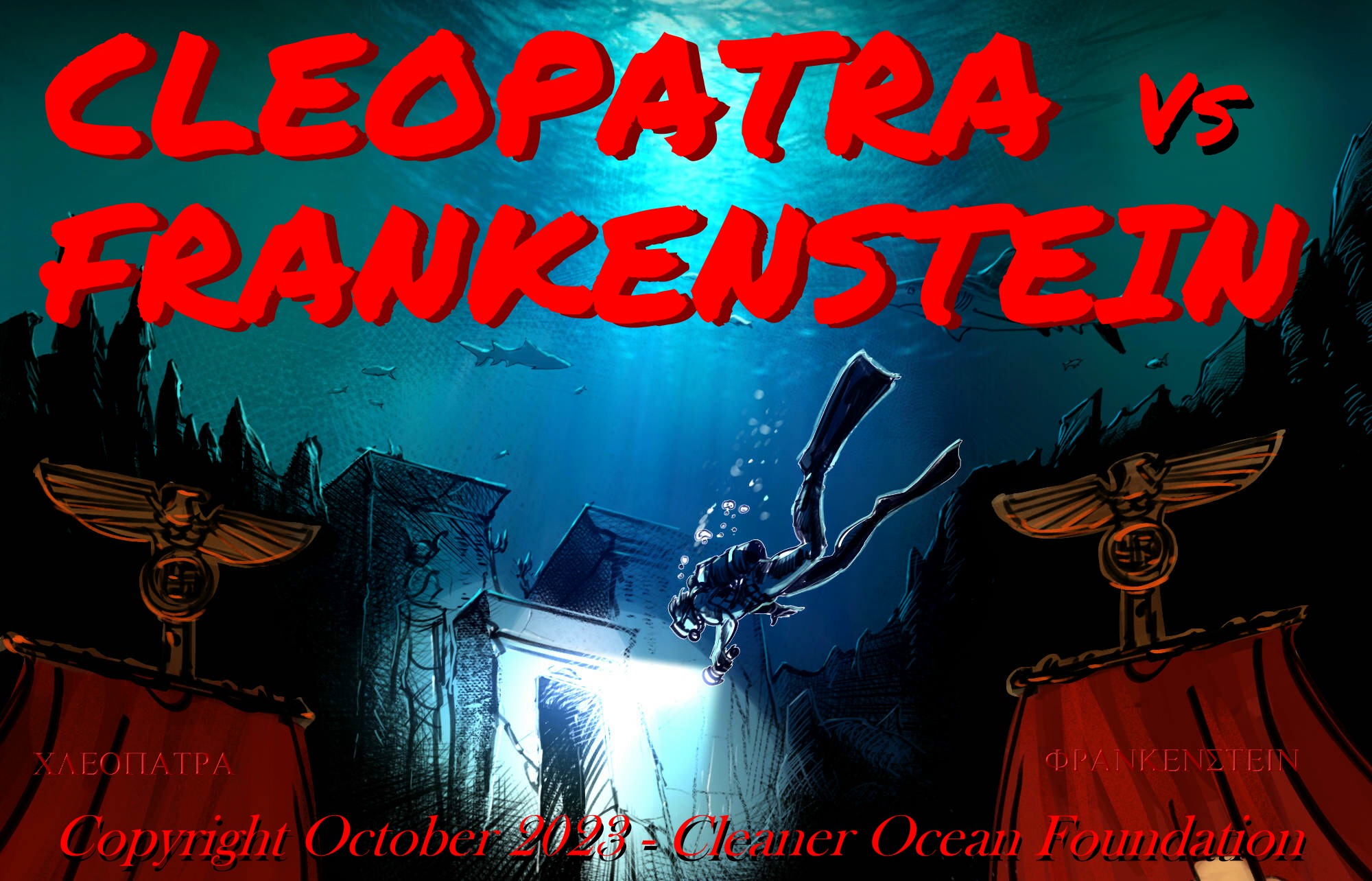 John Storm discovers the Pharaoh Queen's sunken mausoleum, and it is not where all the experts have been looking. A DNA sample is provided to Zurich ETH for verification, when Professor Krafenstein (Baron Victor Frankenstein VI) cannot resist the temptation to replicate Cleopatra. When the prophesy of the Pharaoh Queen being reborn, comes true. Copyright © illustration, October 2023, Cleaner Ocean Foundation, all right reserved.
Copyright protection, as per the Berne Convention, is excellent for writers and artists, but trade mark registration adds another layer of IP for investors looking to stave off imitation. Where the film world is short of original stories, and in Hollywood, the home of many of the best movies in the world, truly original ideas are thin on the ground. Making, intellectual property king.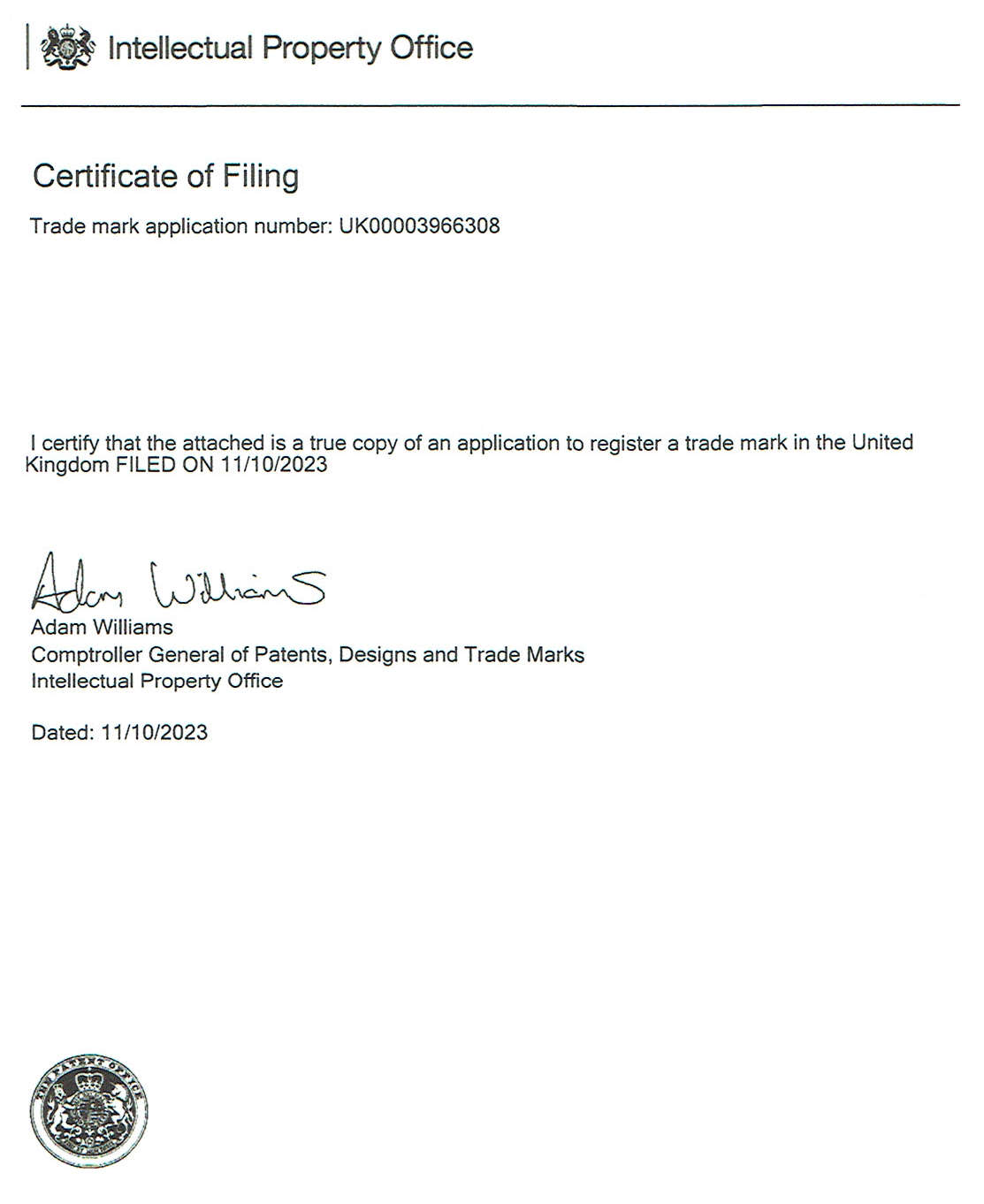 By way of protections for investors in Books, Graphic Novels, Films and TV licensing, the name "CLEOPATRA'S THE MUMMY REINCARNATE" has been applied for as a registered trademark in the classes below. In addition, the laws of passing off apply. In the world of film making; plagiarism, is unfortunately all to prevalent, and requires protection for published and unpublished original works. In this case the concept of finding and cloning the former queen of Egypt, could attract copying from the Publishing, Film and Television world, but need not be, since it is so much easier, and far less damaging to the industry, to simply take out a Performing Rights, or Film Production and Development License. Such contractual agreements (options) constitute solid investment for all those in production development and their Angels in the wings.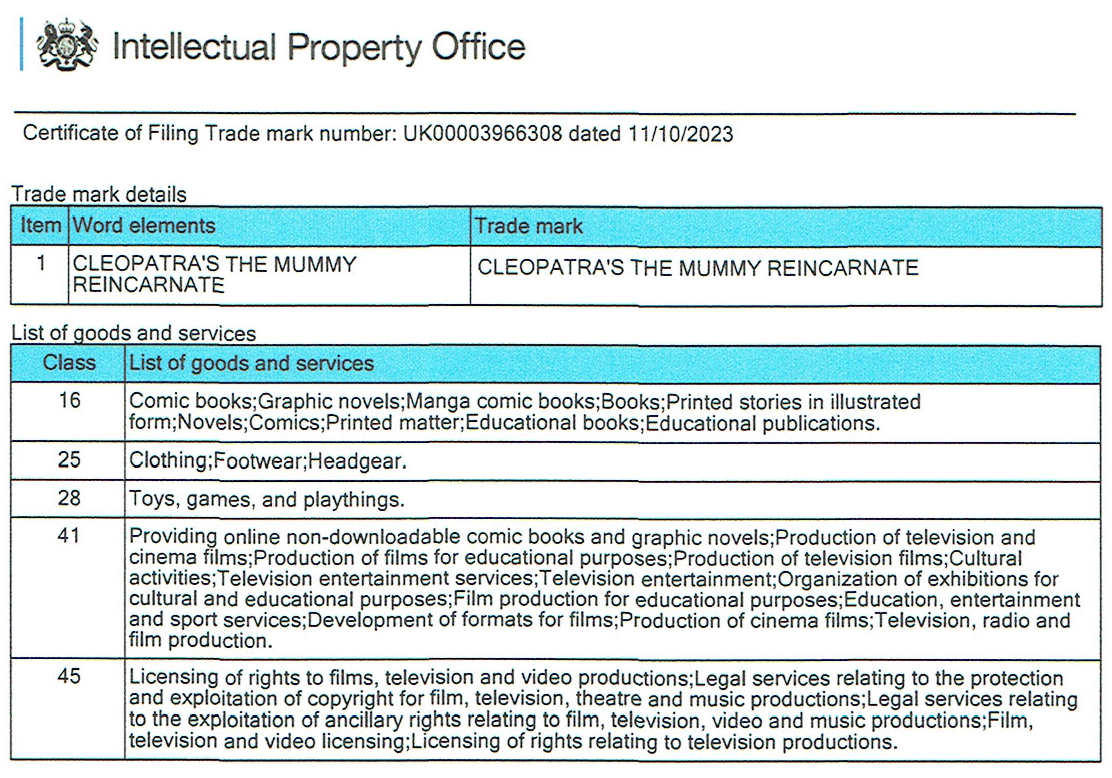 Number: UK00003966308
Status: Examination
Mark type: Word
Mark text: CLEOPATRA'S THE MUMMY REINCARNATE
File date: 11 October 2023
Classes: 16, 25, 28, 41, 45

Greener Planet Trust
Solar House, Herstmonceux
BN271RF, United Kingdom


CLASSES & TERMS

Class 16

Comic books; Graphic novels; Manga comic books; Books; Printed stories in illustrated form; Novels; Comics; Printed matter; Educational books; Educational publications.

Class 25

Clothing; Footwear; Headgear.

Class 28

Toys, games, and playthings.

Class 41

Providing online non-downloadable comic books and graphic novels; Production of television and cinema films; Production of films for educational purposes; Production of television films; Cultural activities; Television entertainment services; Television entertainment; Organization of exhibitions for cultural and educational purposes; Film production for educational purposes; Education, entertainment and sport services; Development of formats for films; Production of cinema films; Television, radio and film production.

Class 45

Licensing of rights to films, television and video productions; Legal services relating to the protection and exploitation of copyright for film, television, theatre and music productions; Legal services relating to the exploitation of ancillary rights relating to film, television, video and music productions; Film, television and video licensing; Licensing of rights relating to television productions.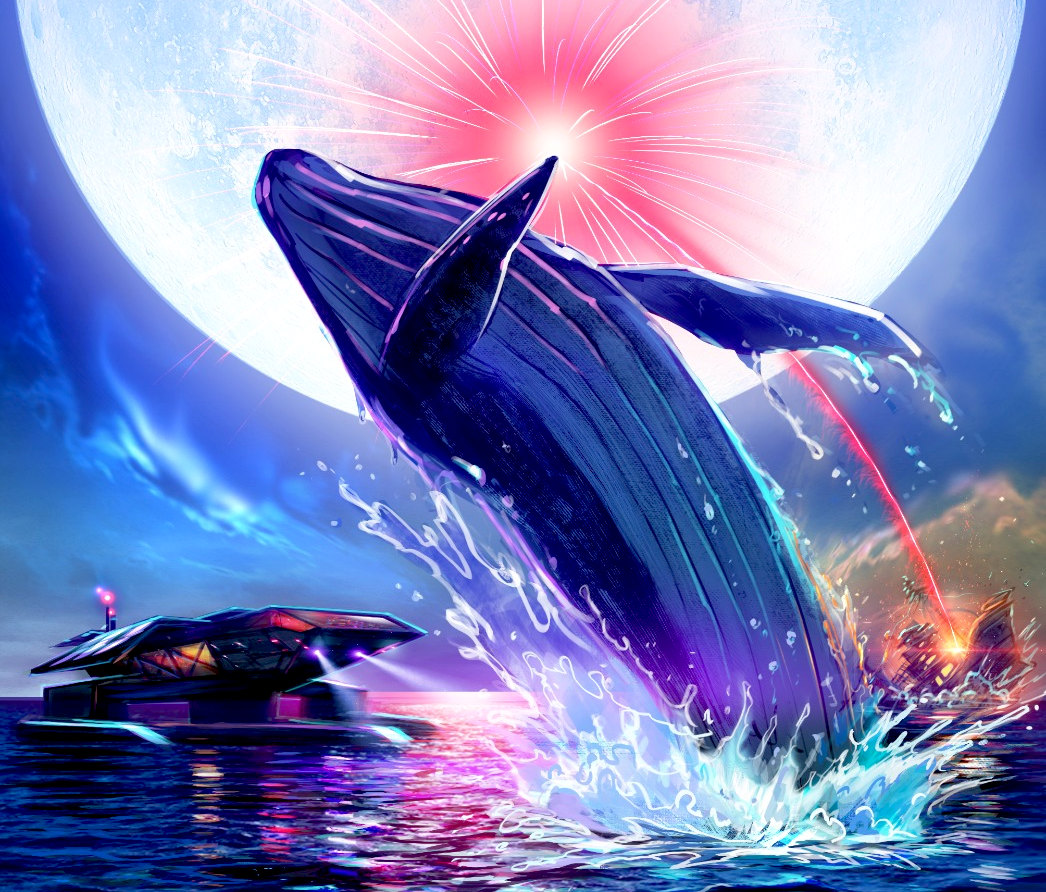 The Elizabeth Swann stands by as the 'Kulo Luna,' the giant humpback whale leaps for victory, after sinking a pirate whaling ship. This is an early adventure for the ocean conservationist: John Storm. Copyright art, Cleaner Ocean Foundation 2022.
Elizabeth Swann is the ship in which John Storm undertakes his ocean and climate missions. John is obsessed with his DNA collection and protecting archaeological artefacts. The Swann is equipped with a tremendous array of underwater sensors and survey equipment.